Thank you for considering Tower Hill Botanic Garden for your wedding day. We understand how important this day is to you and your guests and are excited and honored to host your wedding. Tower Hill's lush manicured gardens, mountain views and beautiful architecture offers a unique and romantic backdrop to your special day.
Please click here for general information regarding hosting your wedding at Tower Hill.

WEDDING INQUIRY
Our Wedding Coordinator, Brittni Menard, is happy to assist with the planning of your wedding at Tower Hill. Please fill this wedding form for more information on available dates, scheduling a tour or phone call, or specific questions. 
ACCOLADES
TOWER HILL WEDDING FEATURED IN STYLE ME PRETTY
A Tower Hill wedding held in May 2016, was recently featured in Style Me Pretty for its wedding favors and the floral filled reception. Click here to read more.

TOWER HILL WEDDING FEATURED IN CHANCEY CHARM
Tower Hill Botanic Garden was listed as a perfect wedding venue, one that combines historic charm and breathtaking backdrops in Chancey Charm. Click here to read more.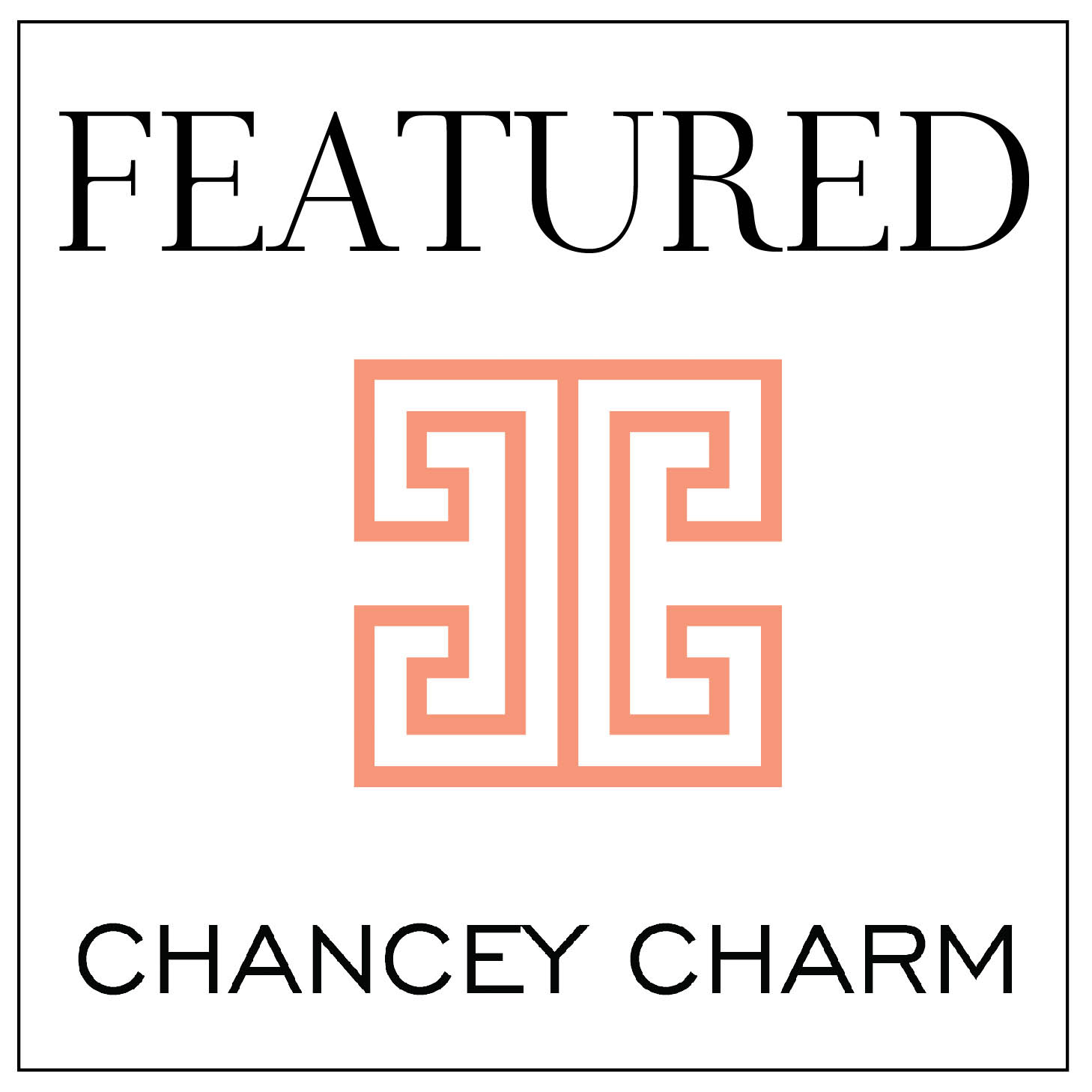 2016 WEDDING WIRE EDITORS PICKS AWARD
Of the thousands of venues on WeddingWire, Tower Hill Botanic Garden is among the 20 winners of the 2016 Editors' Picks awards for the best garden venues. Click here to read more.
WEDDING TESTIMONIALS

"It is great to work with Brittni – she was so organized!  This is the first year that I have seen a person and staff have such a great presence at the venue!"
– Judy Danielson and Debby Phelps, Danielson Flowers Wedding Consultants, Danielson Flowers Inc.
"A HUGE thank you to all of you for all that you did to make our wedding day so special and amazing! Our wedding turned out absolutely beautiful and everything went perfect and we cant thank you all of you enough for being so wonderful to work with, supportive and for making our dream wedding come true!"
– Adam and Hannah Pothier (Groom and Bride – May 29, 2016)
"As the English language has evolved, and continues to do so, I am not sure the right words exist or ever will to tell you how we feel about your wedding coordination for our daughter's wedding. To possess your level of kindness and competence is pretty extraordinary. Thank you so very much for leading us in the most magical event of our lives!"
–  Bill & Cheri Hardiman (Parents of the Bride – June 3, 2016)